The selected people of Khaneghahi music festival ​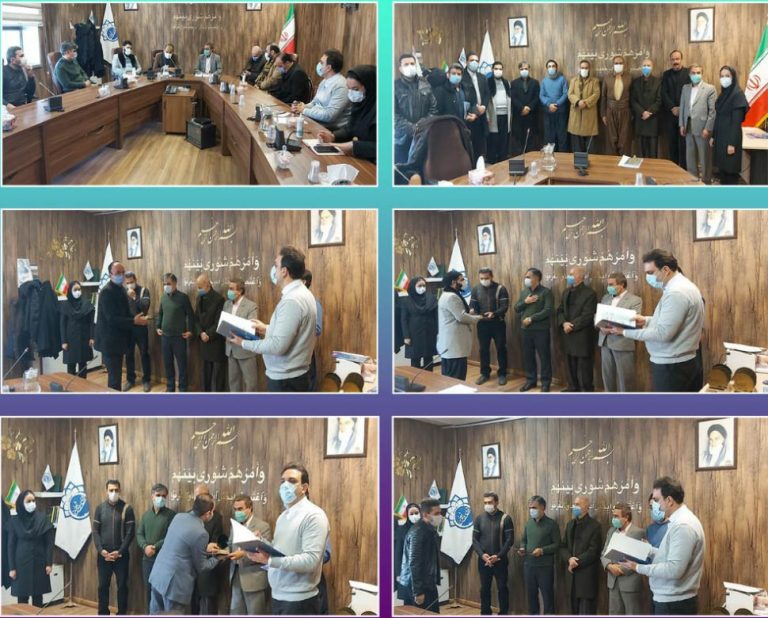 The selected people of Khaneghahi music festival in Sanandaj have been introduced. It was held in 20th November of 2020 and Social and Cultural Deputy of Sanandaj Municipality – Dr. Sarkawt Najfji- was held it. In this festival eight People from Dafnavazi and two groups from Mowloodikhani were selected.
The winners were: Bahar Dehestani (from Arak)
Atena Gharaeipoor (from Tehtan),
Nazanin Mehrabanian (from Yazd)
Niloofar Nowzari (Isfahan)
and Arian Rafiei, Araz Sheykhi, Mohammad Moradi, Zana Vakili (all of from Sanandaj)
in Dafnavazi sector and Dianat and Nali groups were Winner of Mowloodikhani sector.
Leader of Dianat group is Seyyed Ebrahim Hoseyni and leader of Nali group is Hmaid Wakili.
this festival was held in order to preserve the musical diversity and pay attention to different strata of the city.
All rights reserved for

Cultural, Social and Sports Organization of Sanandaj Municipality

Sanandaj Municipality is protected.
Design: Informatics Unit of Cultural, Social and Sports Organization of Sanandaj Municipality